WIENER ALPEN VIEWER
We present a world premiere: The Vienna Alps Viewer — an optical device for the curious and the creative. The Viewer broadens horizons, opens up new vistas and it's a must have for all discoverers. Originally developed for the Vienna Alps, it's a little analogue tool to capture everything in a new way with your digital photo–machine and it works not only in Vienna — we ship it anywhere!
Only a few people know: The Alps begin right in Vienna (in the east of Europe). The Vienna Alps are a true nature's paradise, and the historic Semmering railway even is a UNESCO World Heritage Site.
Therefore we sing: "It's pretty, so pretty, so incredibly pretty..."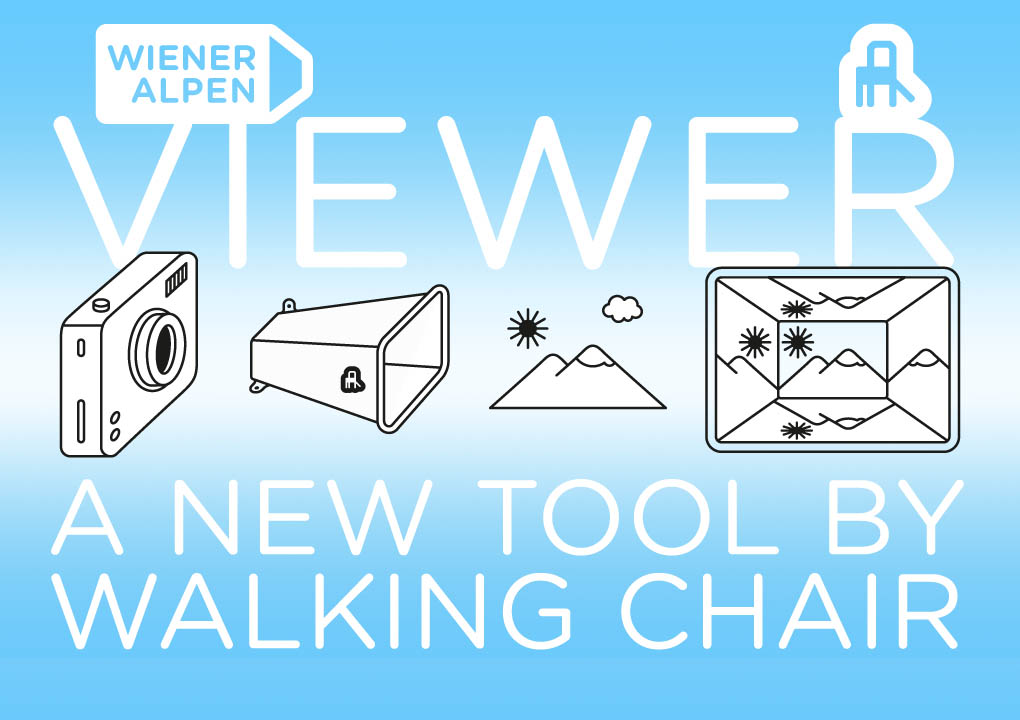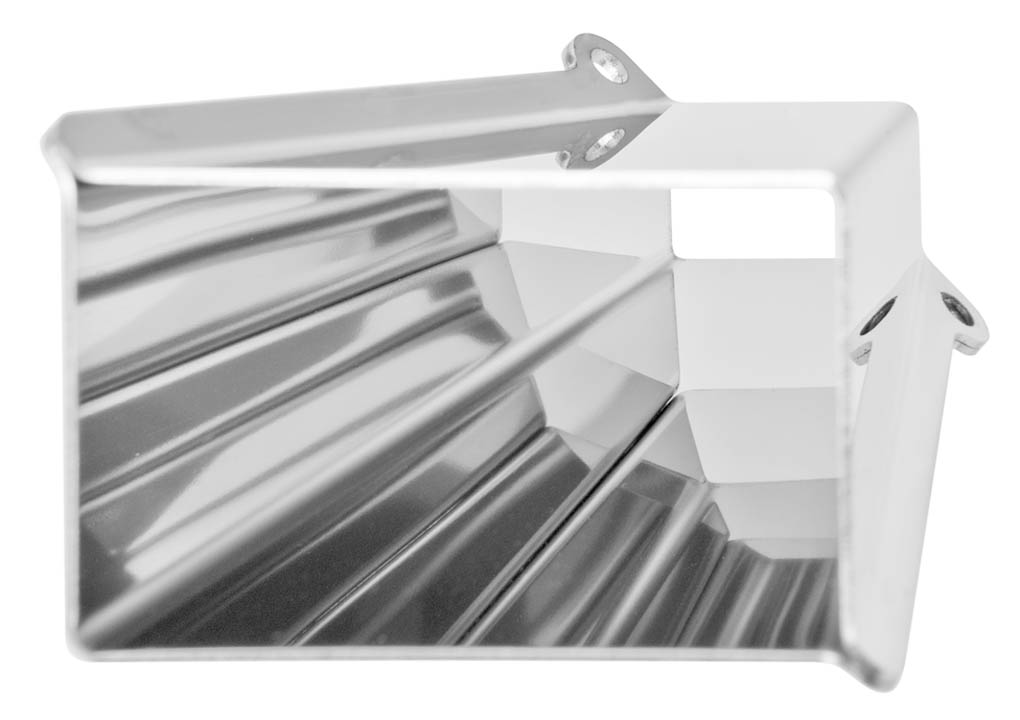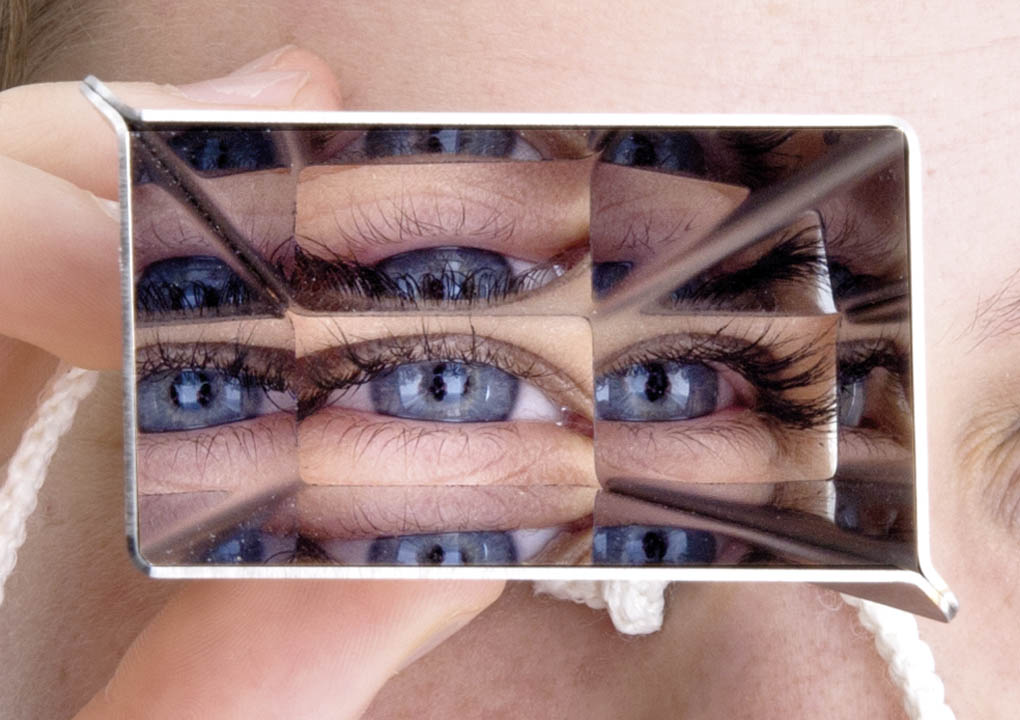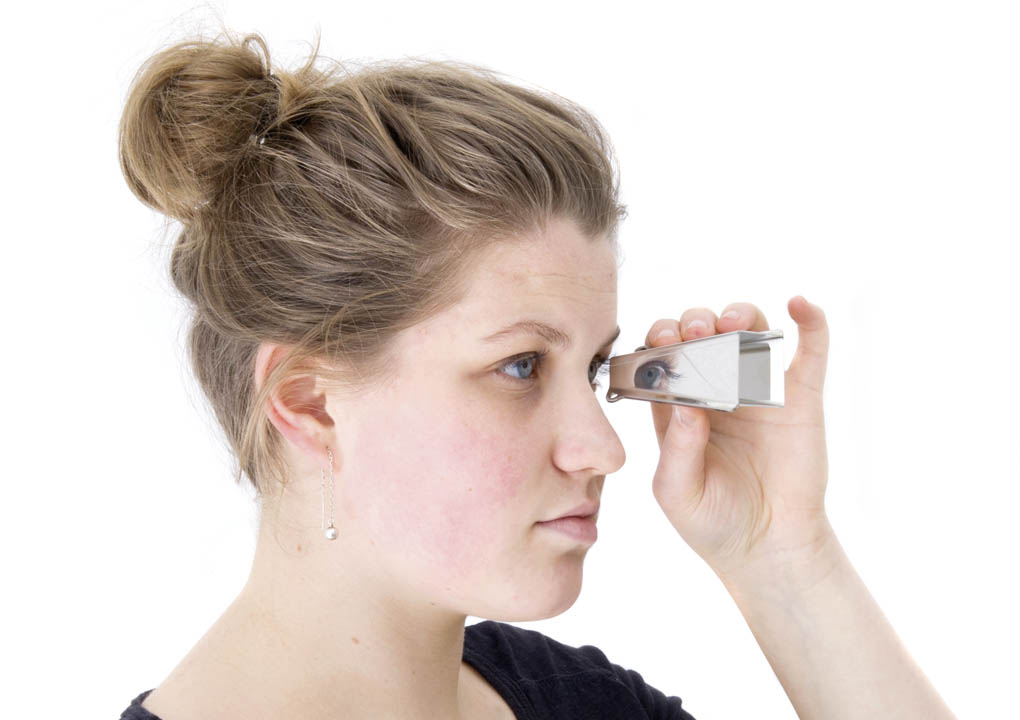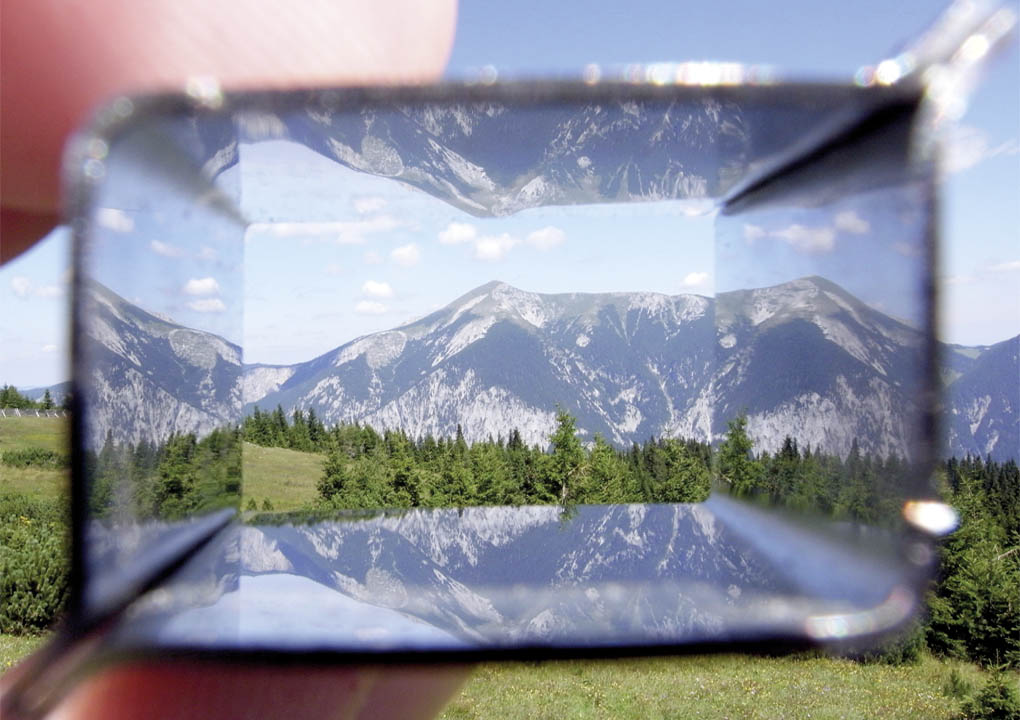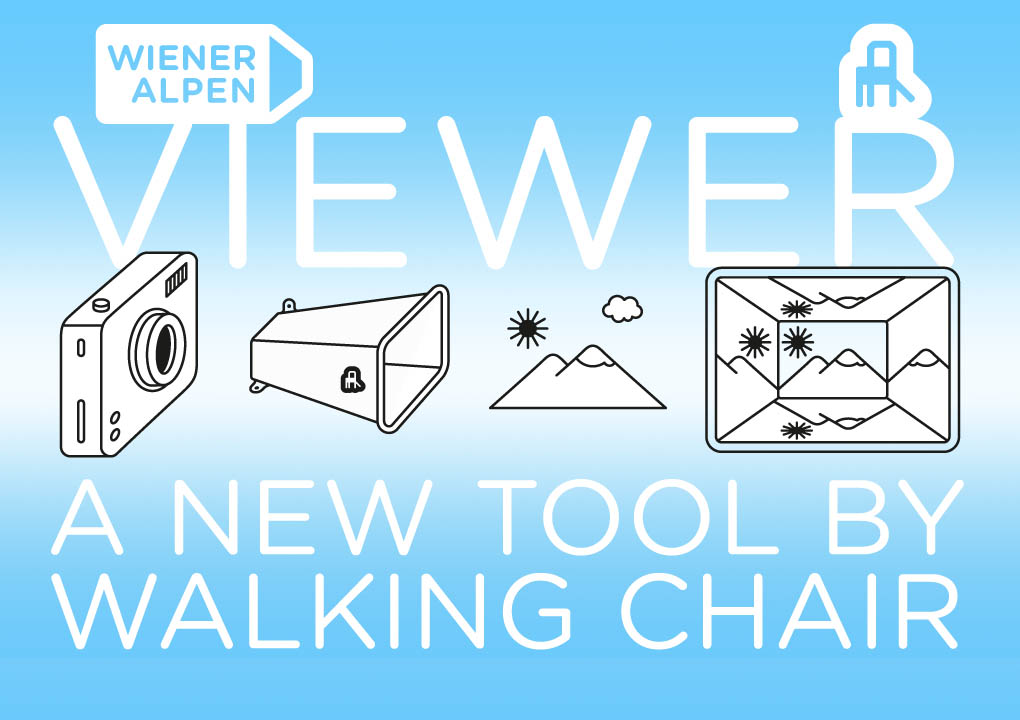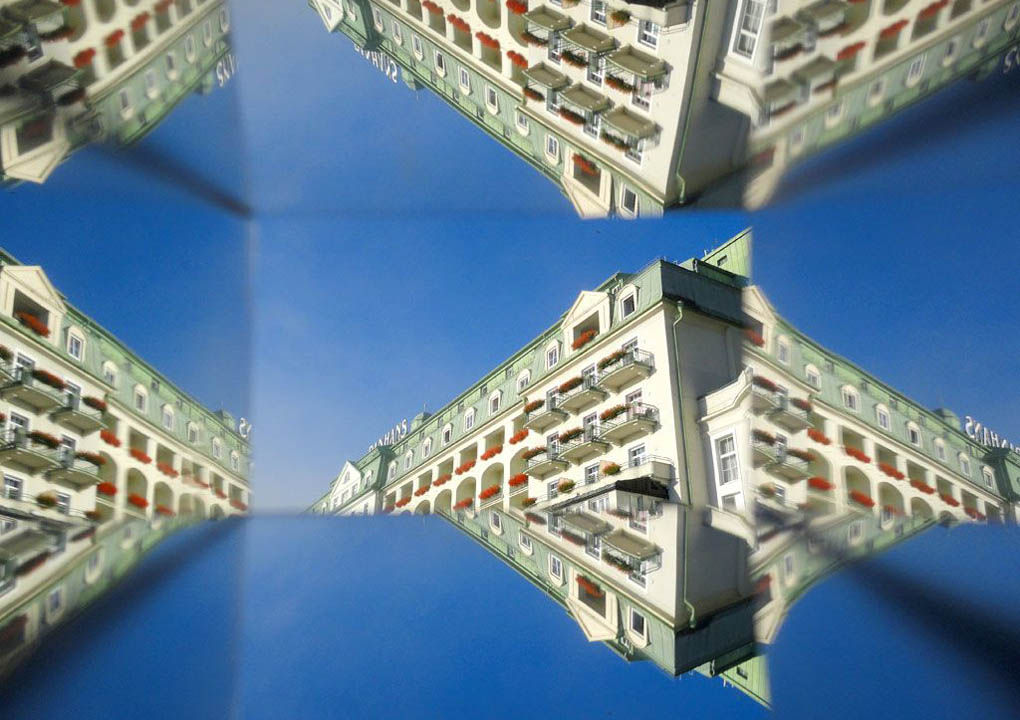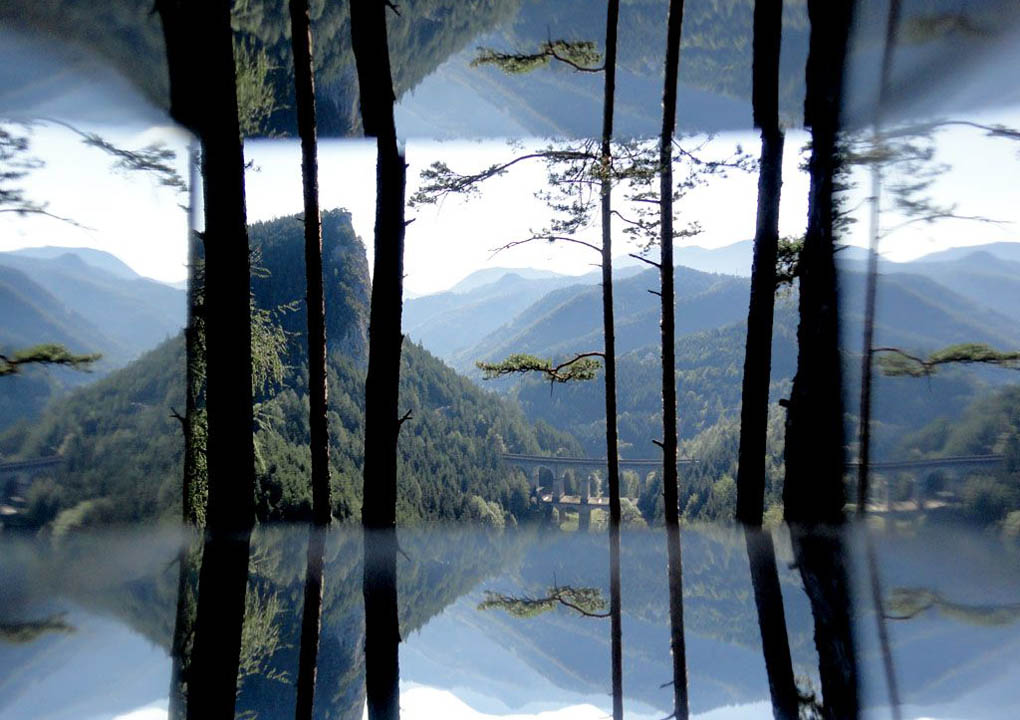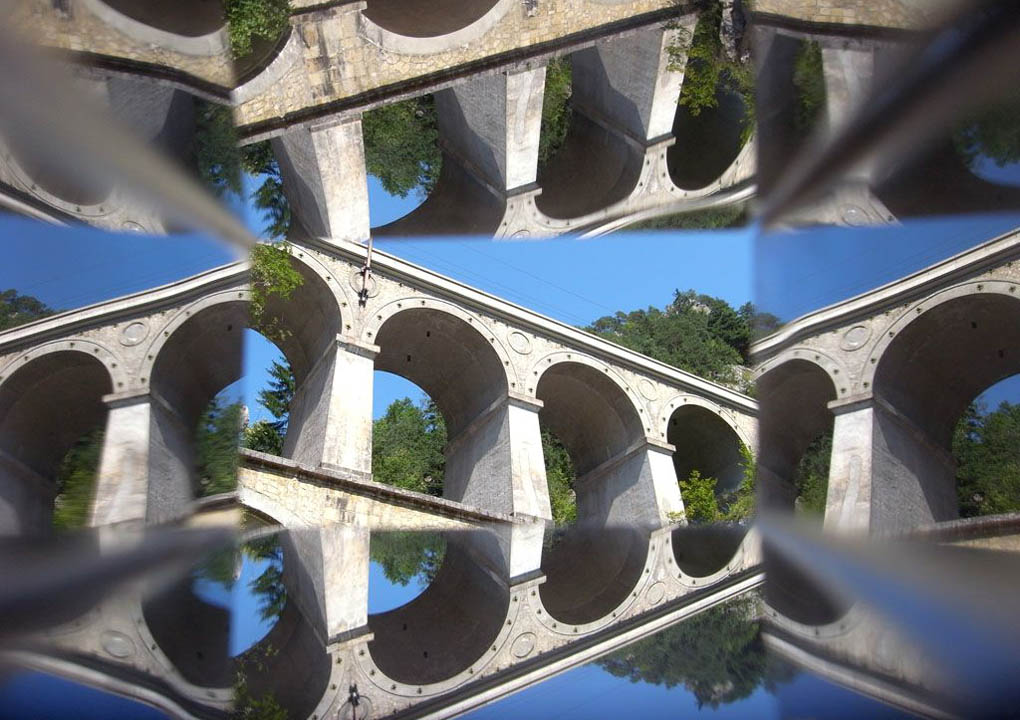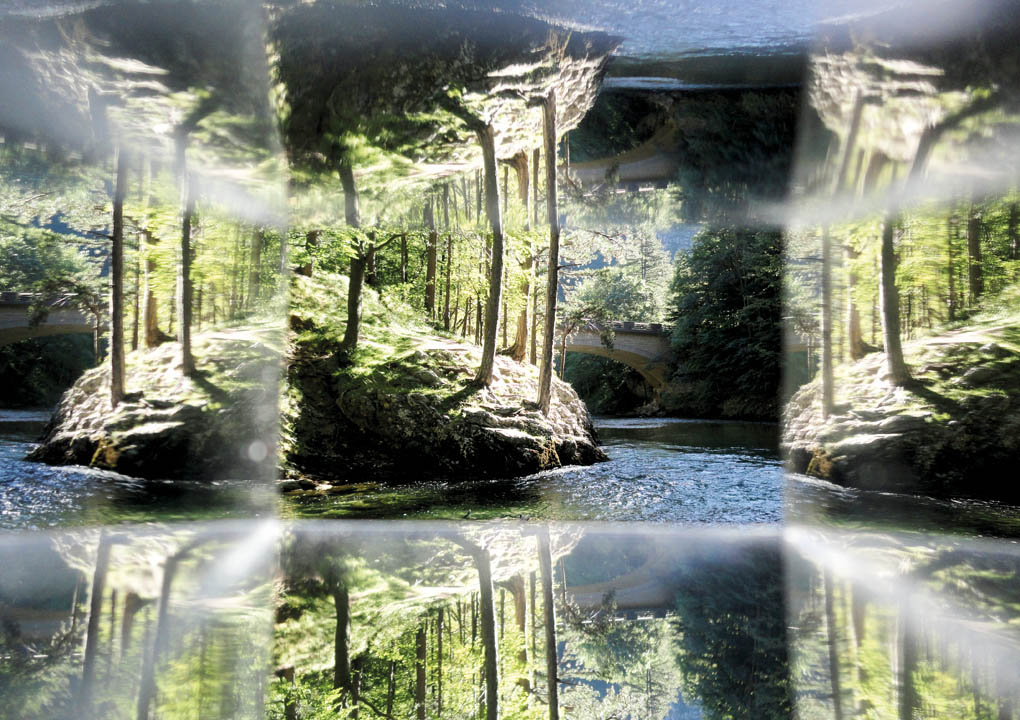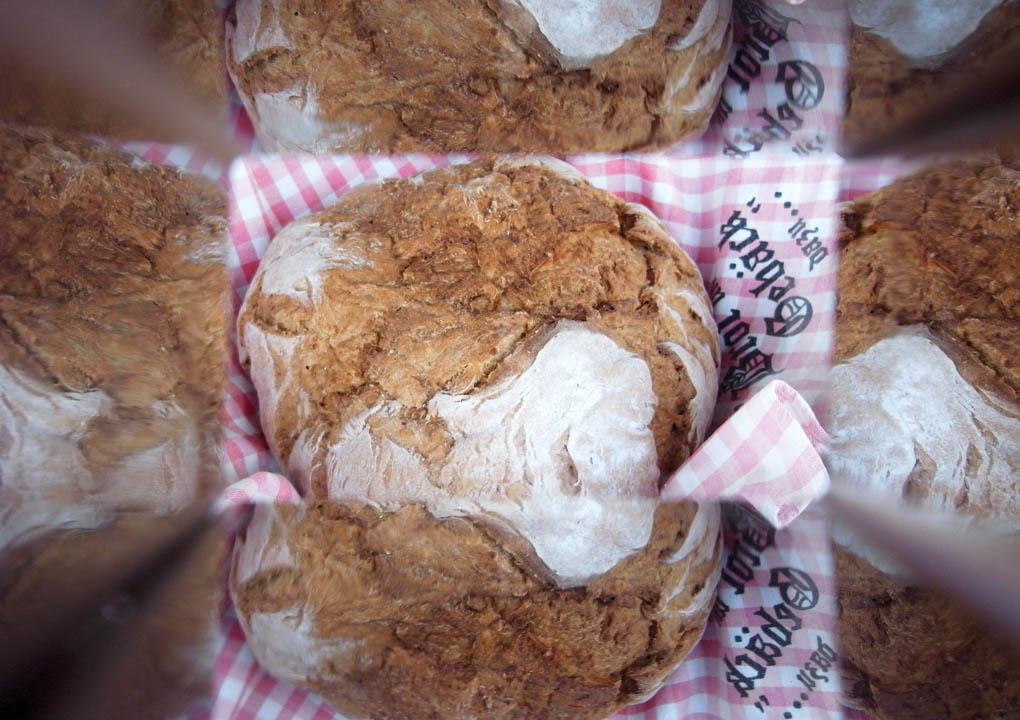 WIENER ALPEN VIEWER a new viewing tool and optical device for explorer and renovators, Vienna, 2012