ISTANBUL ALPHABET — Exhibition Typography
"çokçok" is a Turkish expression that stands for an insatiable hunger for more. The exhibition Istanbul Alphabet — from çokçok to zikzak was meant to be totally in line with what makes the quality of the Museum der Dinge: the exploration of the culture of everyday objects. The focus of this exhibition was on the çokçok collection accumulated by the curators, Max Borka and Anna Pannekoek, during a sojourn of 100 days in Istanbul.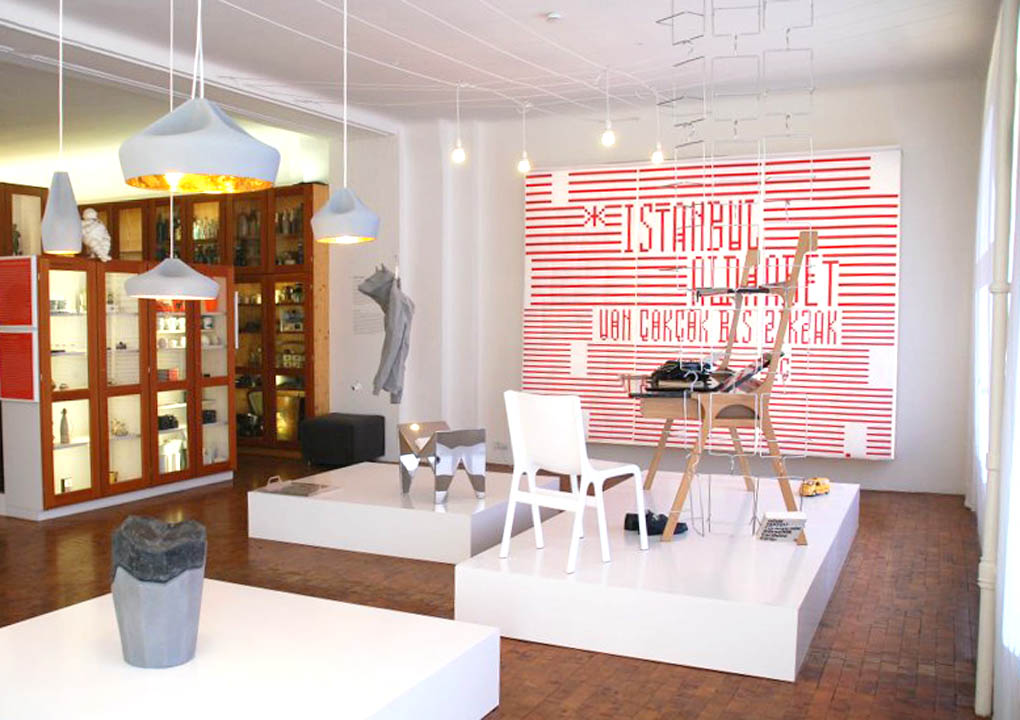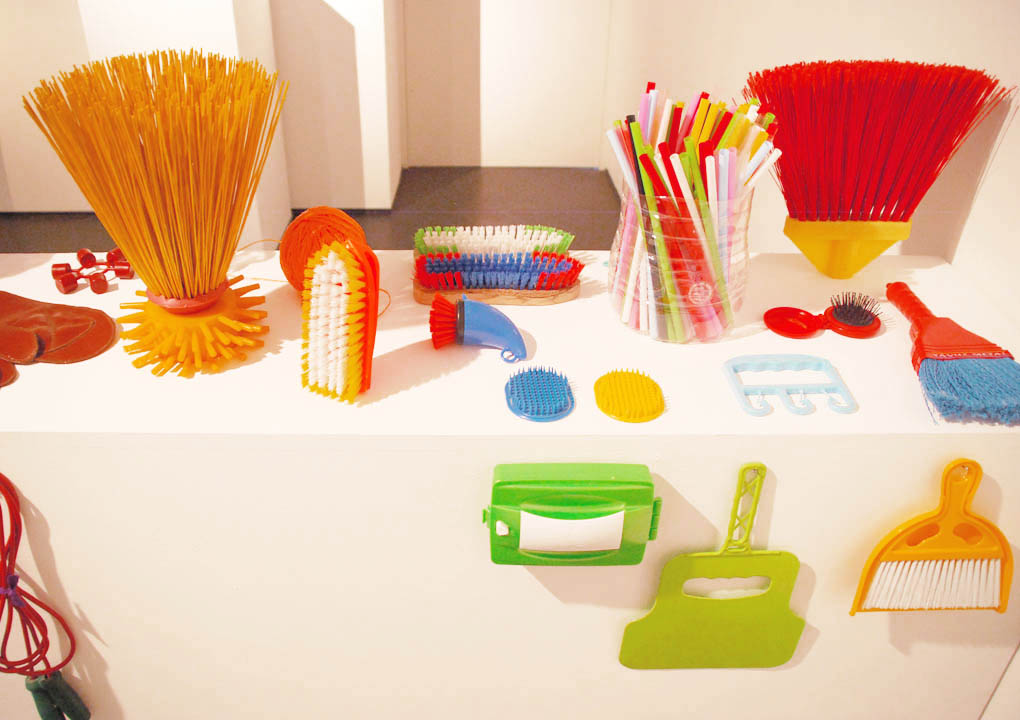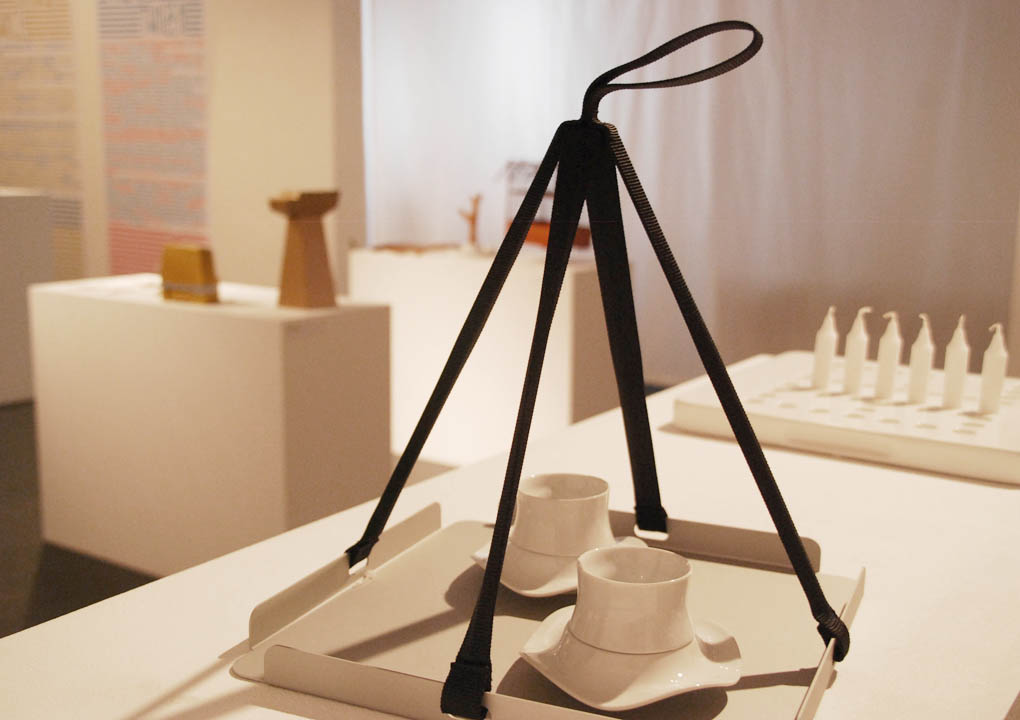 ISTANBUL ALPHABET from çokçok to zikzak. Exhibition graphics. Curated by Anna Pannekoek and Max Borka for Werkbundarchiv — Museum der Dinge, Berlin, 2012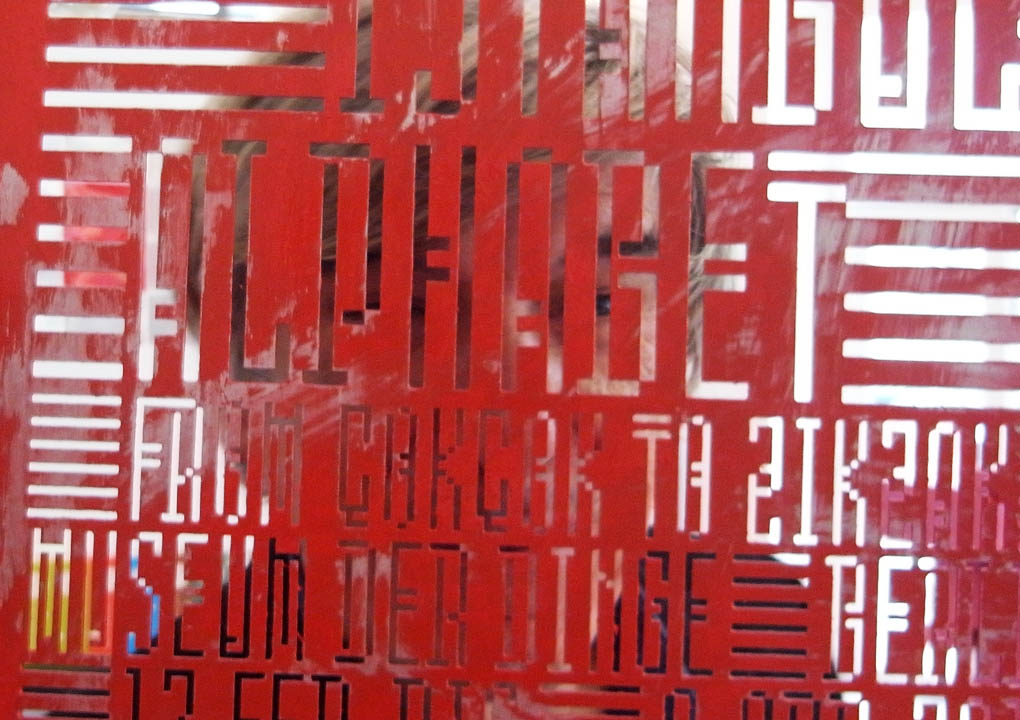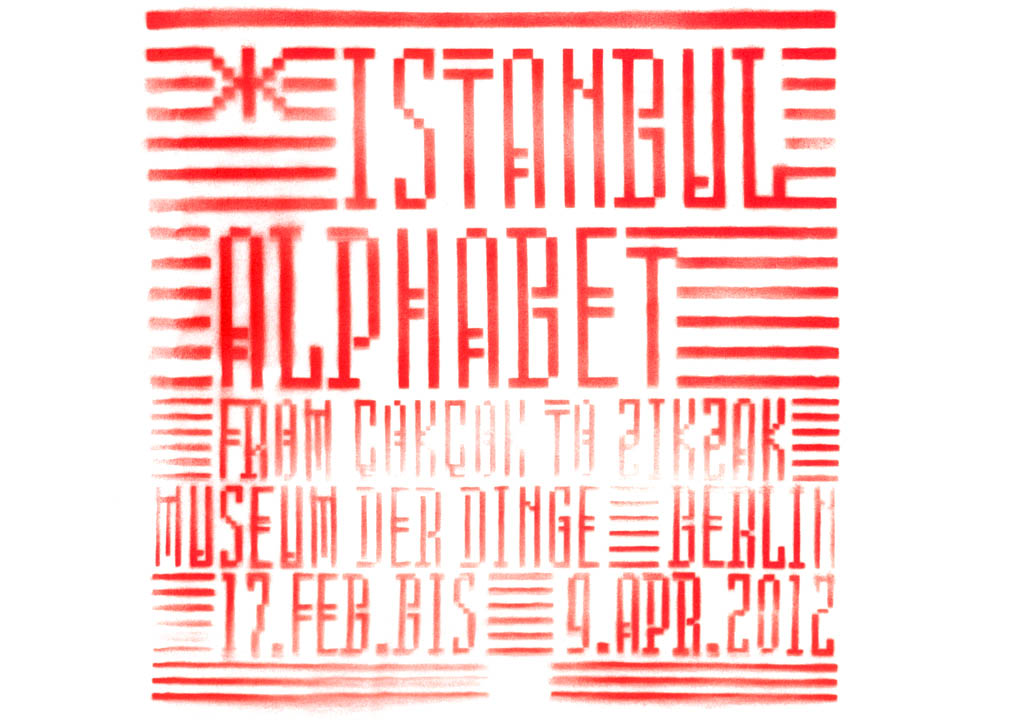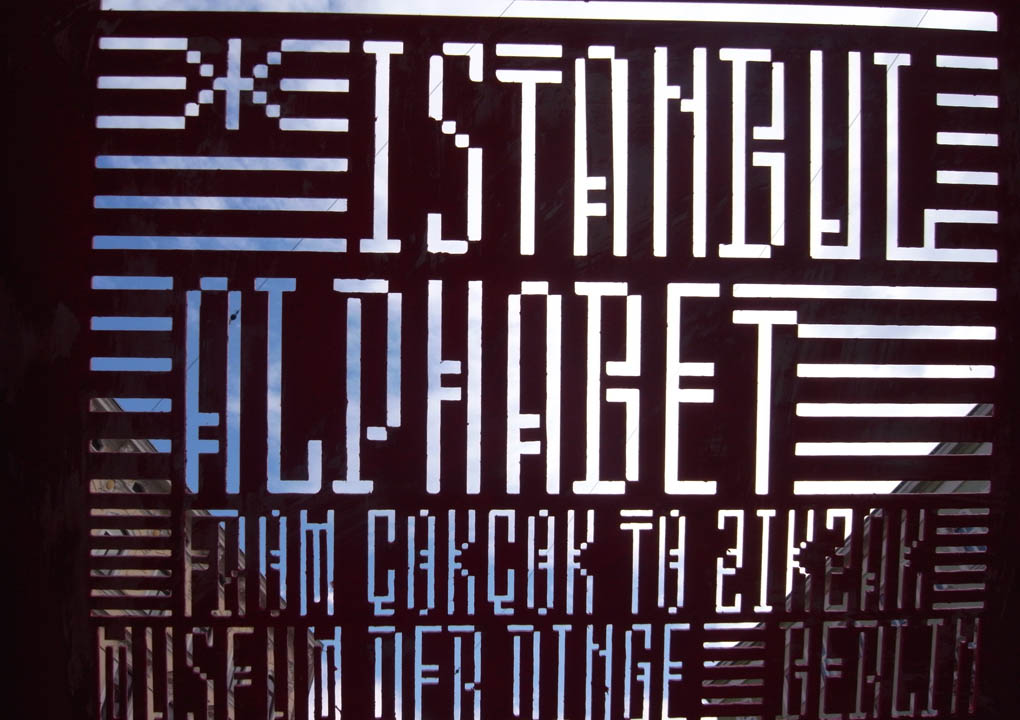 The collection was developed from the things that the designers and artists left and the interventions that they performed in the curators' home in Istanbul, and the objects, sounds and images that Anna Pannekoek collected while wandering through the city, in a situationist and Istanbulite way: meandering, guided by intuition and chance. "The point was not to look for high-quality designer or brand-name products, but for objects that are at the other end of the scale: everyday products that seem to have been in existence for an eternity without ever having received much attention, " says Anna Pannekoek, "Naturally these objects were designed too, but not by just one person. Users have adapted and shaped these things to their needs from generation to generation. Although many of these objects are ugly, ordinary and commonplace compared with and measured against the official rules of design, their beauty is undeniable. They are expressions of a collective consciousness that is unbelievably rich. These objects are found everywhere, but especially in big cities, most strikingly in Istanbul, where they play an important part in the lives of the Istanbulites themselves, as means of survival. Istanbul has become the world's model of a self- organized city in which millions of unregistered inhabitants have to reinvent their lives day in and day out. They are a great help in this process." The exhibition was rounded out with works by artists such as Nezaket Ekici, and products of Istanbul's burgeoning contemporary design scene, whose methods and forms tend in the same direction as the anonymous everyday objects in the çokçok collection. The comparison brought to light what the Western design scene has lost: the ability to invent something out of nothing, with ad-hoc solutions and improvisation.