Gürteltier – ANIMAL FARM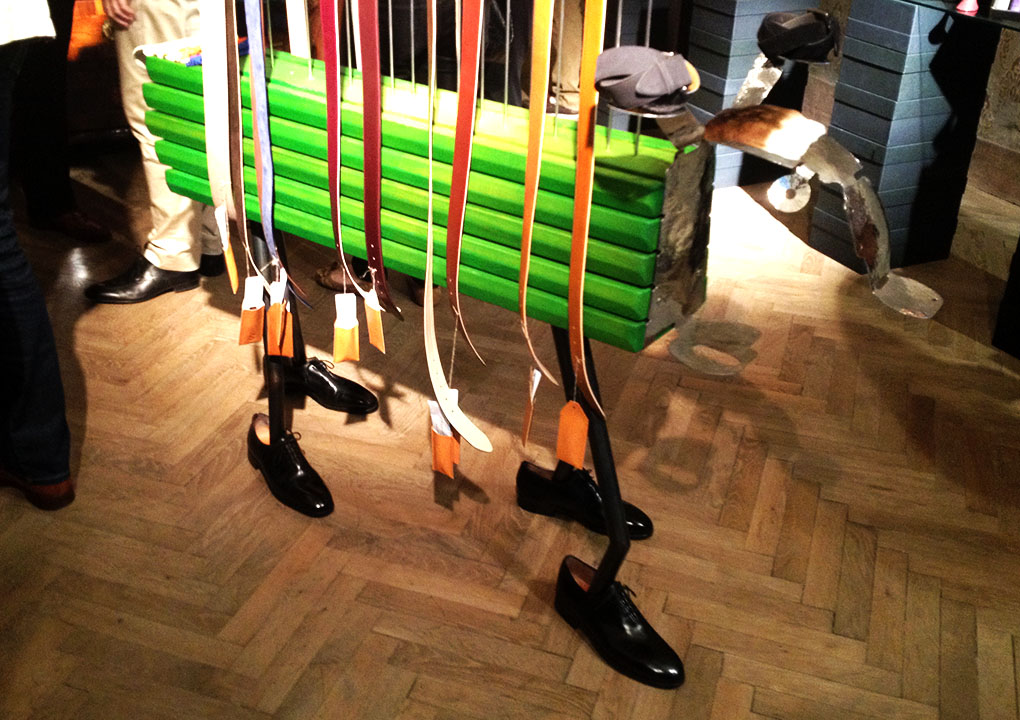 GÜRTELTIER – ANIMAL FARM SCHEER, Vienna's best shoe manufactory presents from now their new belt collection on our Animal Farm furniture the GÜRTELTIER. The two armadillos — the female in pink, the male in green — are made by the the artist Karl and Fidel for shoemaker Markus Scheer.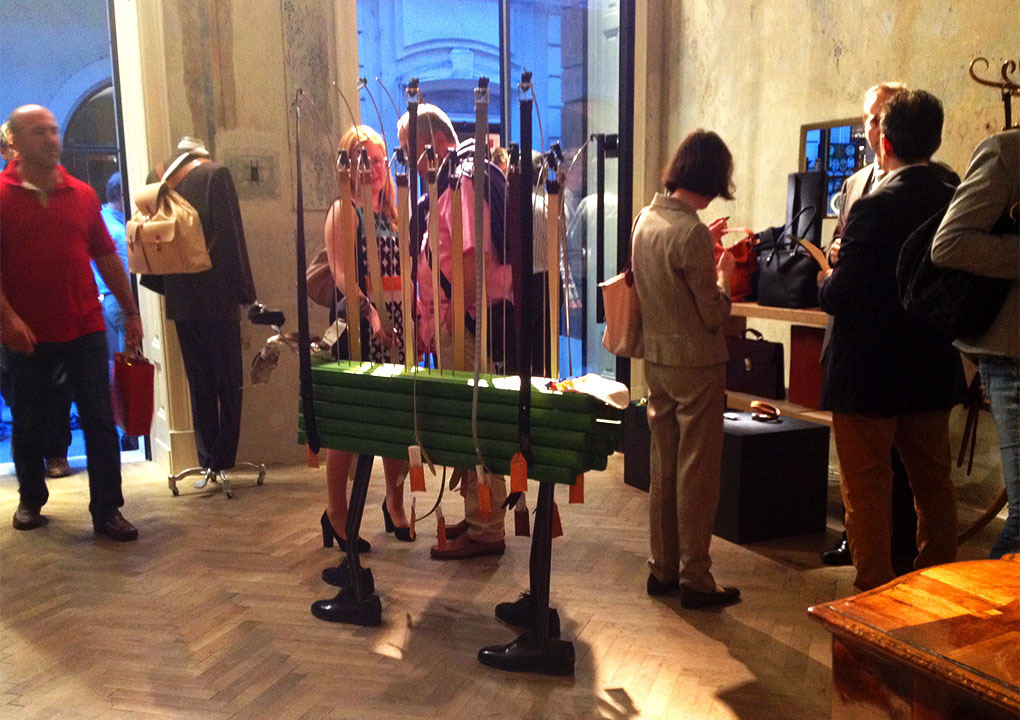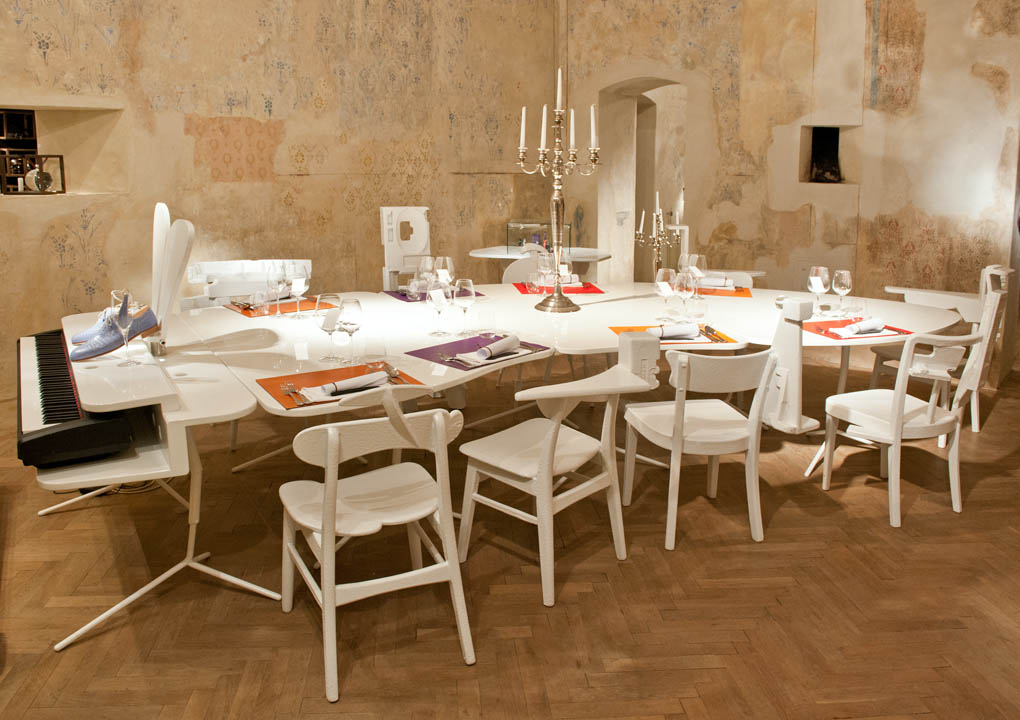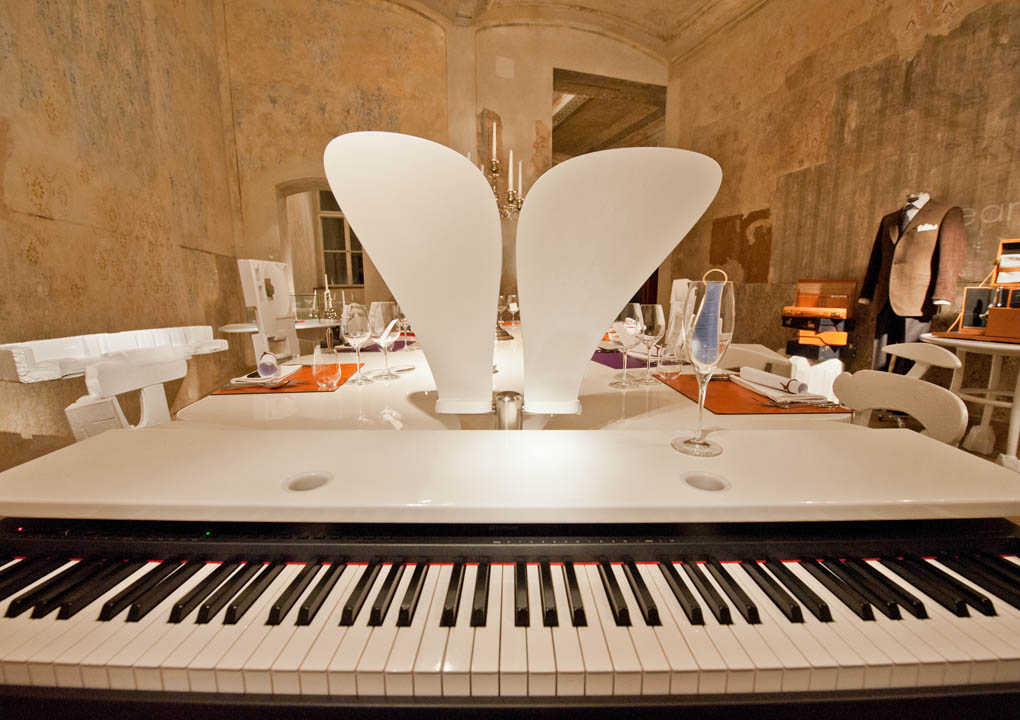 ZUM GÜTELTIER, new typography based on the WALKING-CHAIR-Copy font, handmade, hammered and polished aluminium plate.